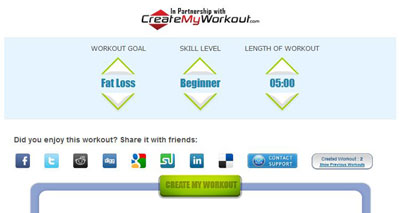 Easy Abs
Choosing exercises targeted to help you improve your body and getting a defined mid-section seems like a never-ending journey for 9.5 out of 10 people who work out regularly. However, this all comes down to 3 things:
Exercising in 3D
Crushing your bodyfat
Balancing your body enough so that it will respond with abs
Sure, nutrition is important, but there's no way you're going to see the results you want until you build workouts that teach your body you're ready to progress.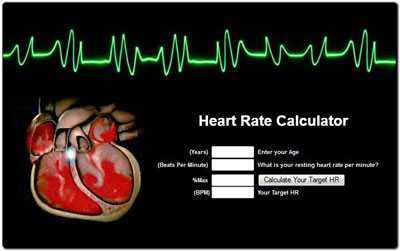 Heart Rate Calculator will let you calculate your target heart rate for losing weight.